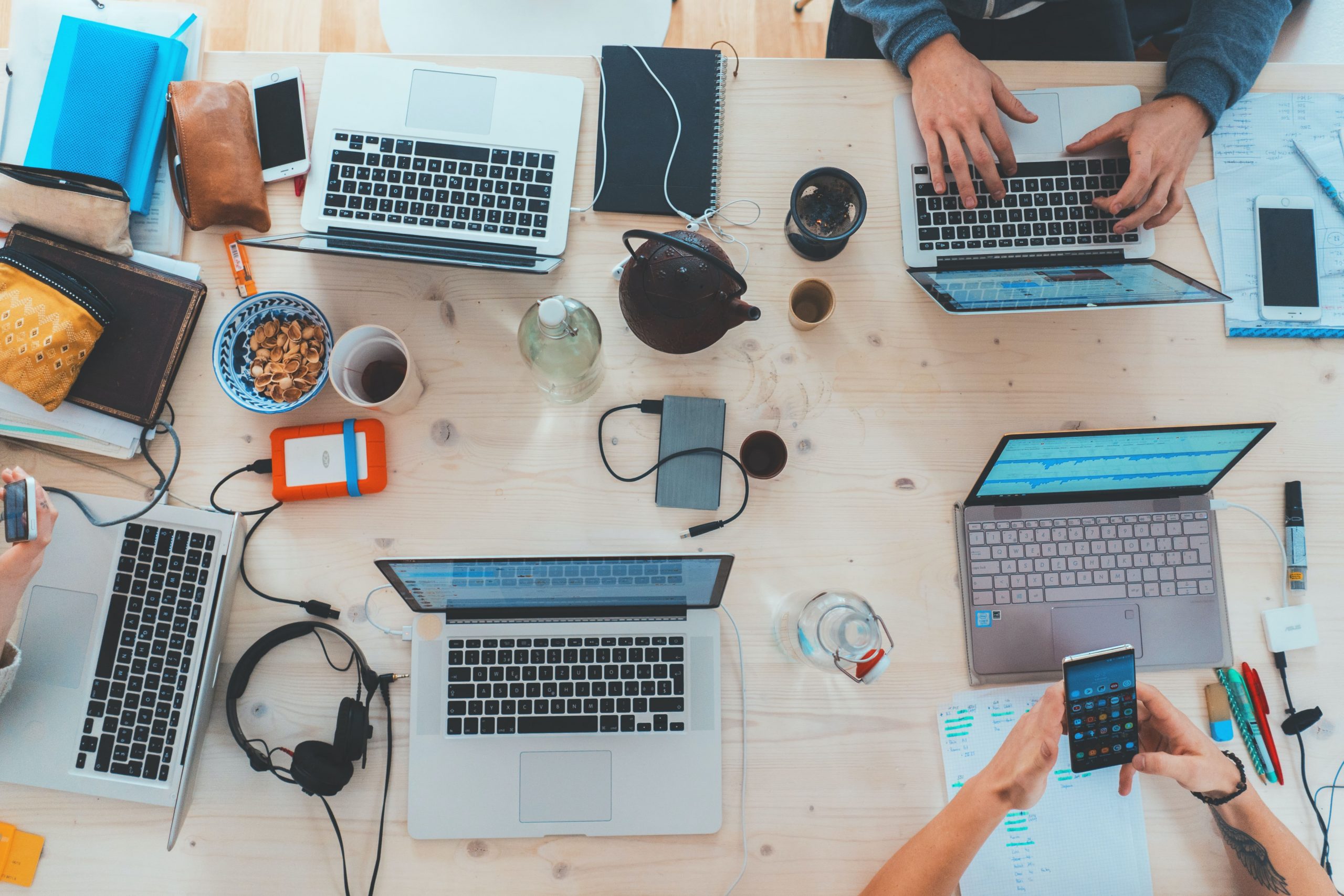 Website Building is going popular day by day. Everyone in today's generation either building their website for their businesses or looking for that How website is created. So if you are also looking for website building from scratch then this article will help you a lot. There are so many types of websites on the internet like blogging website, e-commerce website, affiliate marketing website, a social media website. So from them you have to select what type of website you want to create. For website building, there are so many website builder or CMS's available on the internet like WordPress, Shopify for an e-commerce solution and there are lots more but these are popular ones for user-friendly aspects.
Why the website building?
In today's world website is the key point for your business success and it's the new way of marketing your products and business ideas. You can also earn money online with a website making or you can sell a product or any services online to get an increase in your sales. You can also start blogging to educate other people and you will get good cash for that. So before website making, it's important to choose what you want to do with the website.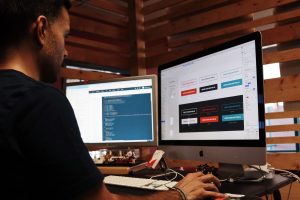 How website is created?
There will be so many questions in your mind regarding the website create, how we will get our business online, how to sell products online, or how to start blogging. So below are the two main things you need for website building.
– Website Domain
– Website Hosting
The website domain is just like the name or no. of your house, like how somebody will find you on the internet.
The website hosting is just like the space for your house on which you will create something or post something.
Both of the above are easily available on Godaddy or there are lots of other websites where you can find both. You just need to search website hosting or website Godaddy hosting. After you have a domain and hosting then you just need to install WordPress. Because WordPress is the best CMS for beginners to work with website building. In WordPress, you will find website templates free you just need to install them and then start uploading content. If you want to learn website building using WordPress comment on your request below, I will surely help you in setup your website on WordPress.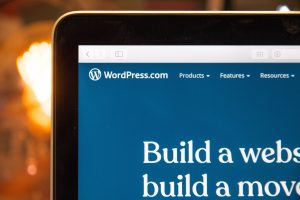 So in the this article, you get to know about two main things domain and hosting for making a website, and also get to know little about website set-up using WordPress. In the coming articles, I will help you in setting up a domain and hosting with WordPress installation and set-up. If you have any questions regarding website building from this article or any other query contact me here. Comment your thoughts in the comment box, what you want to know about website building. Also, you can contact us here for setting up your website or making any software. Build your own website by reading our recent article about Website building from scratch. Check our services here.