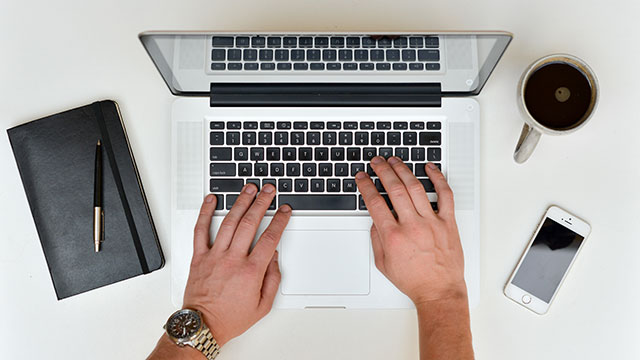 Making a website is a crucial process full of pitfalls with potential. Almost every business needs a website. But every website faces challenges when they are in the process of making. Let's see below challenges of making websites.
Challenges of making websites
Accessibility-
The very first challenge in website making is to make your website as much accessible as possible.
Navigability-
The navigational structure of the website is a big challenge for web developers and designers.
Building it without coding-
Not everyone is a programmer by birth. Also, it is difficult to have time to learn to code when the focus is on the business more than the websites. Let check it here how to create a website easily.
Readability-
Another important issue in website making is 'readability'. It refers to the practice of delivering the write-up in a way that enhances ease of reading. The focus should be on how to make the website readable for all users irrespective of their backgrounds, and age groups. Not familiar with computers or offline business owners who want to make a website of their business. Small business owners can't afford a developer to make the website for their business.
Layout designing-
After getting the domain name, and registering an account; you must think about the layout of the website. For ex- templates, themes, and customization in the form of images, text, logos, and products. Making significant changes to a site can also sometimes break the page which requires several troubleshooting hours to check the problem.
Adding features of your choice is one of the main challenge in making websites-
A beautiful website is a sight to behold, but even those pages are useless without integrating the features expected by you. Even after adding the features, you want, you might run into some problems.
Fixing broken features is also challenging in making websites-
Many rely on outdated software, poor hosting services, or third-party services to supply feature-rich content on your website.
Solutions for making websites better-
Update the website on a regular basis- Some websites are not regularly updated which makes a website look obsolete. The solution to this is to refresh or renovate the website on a timely basis.
Good quality images-
The website's opening image is the website's first impression. The solution to this is to hire a great photographer for the images to be part of the website. Content- As with the images writing is also the attraction of a website, for which a good deal of content writers must be hired to give the website perfect readability.
SEO standard-
When it comes to being found by your customers, SEO plays a vital role. For this, hire an experienced authority to advise you and keep track of SEO terms relevant to your business.
Correct contact details-
Many big companies don't even have a contact details section on their websites. People must use the live chat option along with the contact details option, which can be a great way of converting inquiries into bookings.
User friendly-
A website should be made with ease of usage and elements which makes a website user-friendly i.e., user should be able to go through it with such ease that makes it better looking for the maker and user as well.
Trust building-
Be clear in what you are offering and want your audience to do. Know what they want from your website and leverage that.
Stand out Being different is key. Find ways to stand out like customizing imagery and tailoring styles to your brand.
Make sure the website is working all the time-
Make sure the code is functional and cross-browser tested. Regular checking of codes and proper imaging on the website to make it a better experience for the user every time.