An e-commerce platform is a kind of software application that allows online businesses to manage sales, operations, and marketing. The best e-commerce cms are the platform that gives us access to sell online, on social media platforms, or in person.
When someone wants to start an online business, one of the biggest decisions is to find a suitable e-commerce platform that will help achieve long-term and scalable growth.
Things to look at in e-commerce cms platform–
1. Budget- Initial cost of starting up a business online.
2. Growth Scale- Ability to scale as the business grows.
3. Multiple payment methods supported.
4. Use- Platform should be easy to use.
5. Other options like invoicing, shipping, taxes, drop shipping can also be looked at.
Decisions like these include a wide range of implications like Securing the final point of the business in terms of sales, growth and in addition to maintenance cost, ensuring what employees have whatever is needed to implement campaign strategies, and the priority is to help customers engage with brand reduce issue while getting the product they need. The platform which is all in one at the same place to start, run and grow a business is the platform one should use to work on.
Shopify is all-in-one solution
The platform which is all in one at the same place to start, run and grow a business is the platform one should use to work on.
Shopify offers a large number of options including selling online and managing your own platform all in the place.
Shopify is an all-in-one eCommerce solution that makes it easy for you to create an online store, accept payments, and manage your inventory, all from a single platform.
With Shopify, one doesn't need to worry about the technical aspects of managing an eCommerce site such as web hosting, security, caching, etc.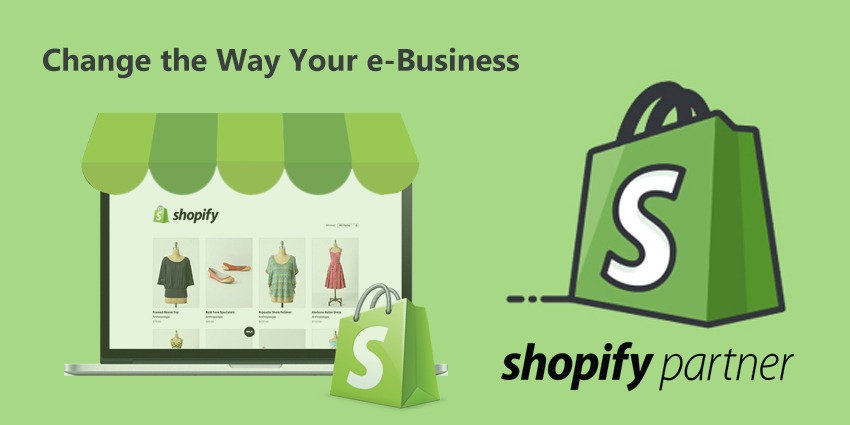 Why Shopify over Woocommerce in terms of e-commerce cms?
Considering an e-commerce cms platform to be of the best fit, one must have the skills in the technical field, a set budget, and a business plan.
To avoid worrying about the technical aspects of running a store, one must go for Shopify. It is a kind of eCommerce that is ready to use immediately.
Shopify can handle your stores' growth and comes accompanied by many built-in Shopify SEO solutions. A Shopify plan includes security certificates you will need as well as hosting capabilities. This allows one to kick up one's heels with a peaceful mind knowing one's store will thrive because one has the knowledge it will not crash due to increased traffic or from the sales volume. With Shopify, you are able to utilize a great customer support team.
The agents are quick to respond and helpful, regardless of your technical level of know-how. Abandoned cart recovery – customers complete a previously abandoned order without the need to fill out their details again. More than 100 payment options. Shopify takes care of most of the technical aspects involved with the operation of a store due to being a hosted platform. With Shopify, you don't have to worry about back-ups, security, or installing/managing any necessary software.
Woocommerce Limitations?
The same is not true for WooCommerce. If you're a first-time store builder or not the most tech-savvy individual, this can feel overwhelming. Shopify's dashboard caters to non-technical users to manage their store.
In the case of WooCommerce, one needs a WordPress account and some experience with customizing. No customer support is provided in Woocommerce. A single-click refund option for customers is available with it.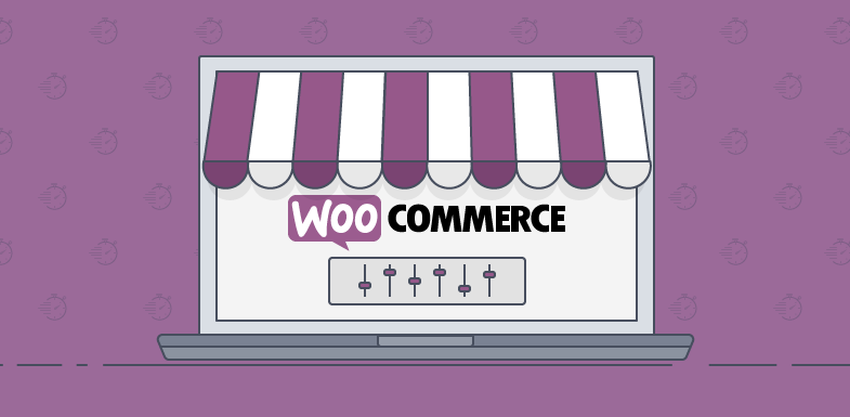 Endless customization. That is why Shopify is better than Woocommerce in terms of new users and in general as well.
Get a free consultation for your online business here