SEO stands for Search Engine Optimization, which is the process of optimizing content, images, tables, videos, etc. on the website with the intent of increasing the quantity and quality of traffic to the website through organic search engine results. Let's discuss the Importance of SEO below.
Search engine optimization:
The process of making your site better for search engines. This includes creating high-quality content in addition to
monitoring your site's technical health, amplifying your content to gain backlinks, maintaining your site's local search presence, and more.
It might sound simple, but focusing on small, incremental changes to a website's overall SEO strategy really can produce noticeable gains over time.
SEO Modifications
Search engine optimization (SEO) is often about making small modifications to parts of your website. When viewed individually, these changes might seem like incremental improvements, but when combined with other optimizations, they could have a noticeable impact on your site's user experience and performance in organic search results.
You are likely already familiar with many of the topics in this guide because they are essential ingredients for any web page, but you may not be making the most out of them. These all are the Importance of SEO in business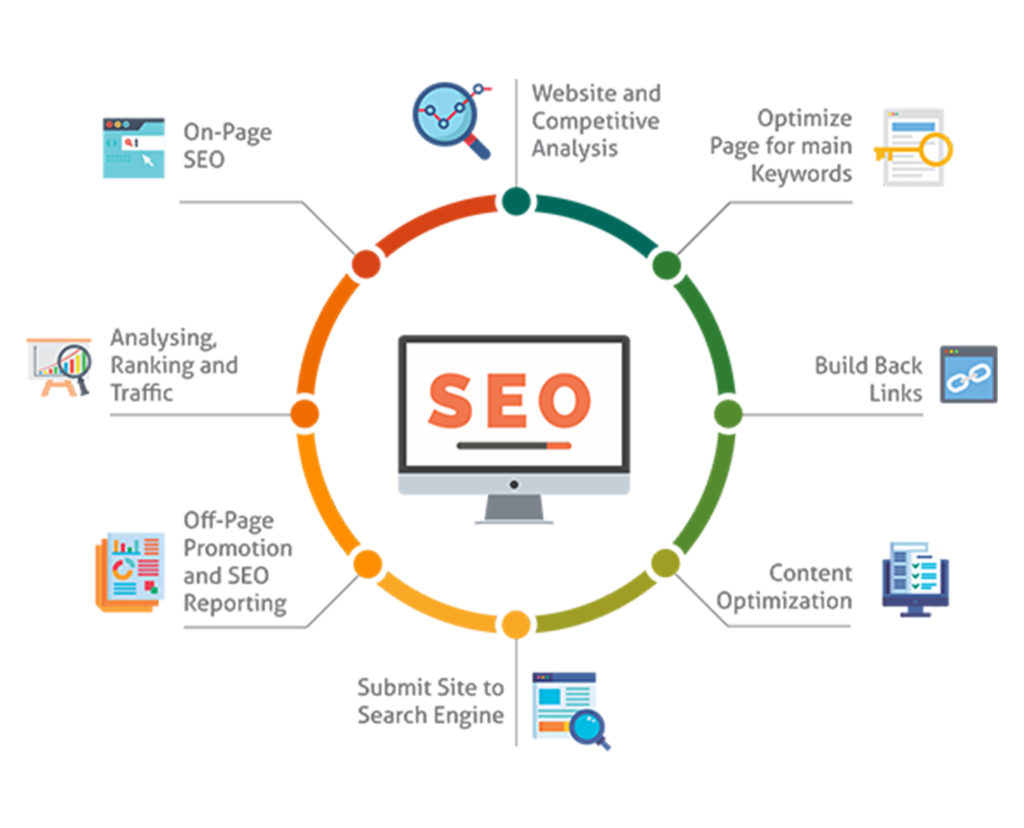 Crucial elements for SEO-
Content- Content is a vital part of SEO because it's the vehicle you use to reach and engage audiences. Knowing your angle and crafting content that fits is essential. Content comes in a variety of forms: –
Web page content
Videos
Blogs
Infographics
Podcasts
Listicles
How-to guides
Whitepapers and e-books
Social media posts
Local Listings
Keywords- Long gone are the days when keywords were the only SEO technique that mattered, but that doesn't mean they aren't still crucial. The difference is that today, keywords must be well-researched, carefully chosen, and judiciously used in your content in order to be effective.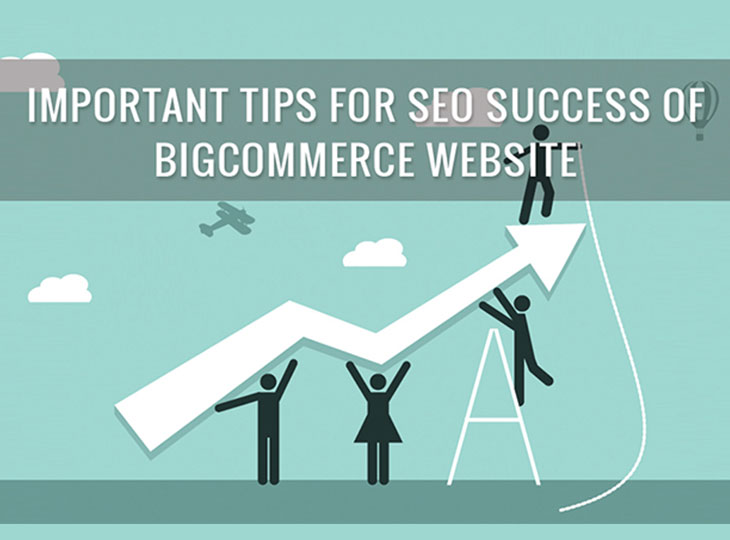 Importance of SEO for Website Growth?
Benefits of SEO– Growth is an obvious outcome if all the SEO standards are met and your strategies go great.
One of the most important functions of SEO is increasing visibility. The higher you rank on a search engine result page, the more likely prospects will see you and click through to your site, so it's key to increase your organic page ranking.
Promote your business 24/7. You are reaching your customers at the right time when they search for you. That's the essential key point to promote your brand and reach the targets from time to time. This indeed enhances your value and, in this sense, SEO tools promote your company to a greater level.
Web Traffic– Increased web traffic is one of the main goals of SEO, and you increase traffic when you increase visibility and rankings.
Page Authority (PA) is increasingly important to search engines as it's becoming more important to web users. Essentially, authority means that your website is trustworthy, high quality, relevant, and has something to offer.
Creating a better visitor experience
Another reason SEO is critical is that all the time you put into generating great content and on-page SEO optimization improves the usability of your site. This creates a seamless and
positive customer experience.
The most observed and proven end of having a perfect SEO strategy is the increase in sales, lead generation, and market share.
SEO is a continuously growing strategy and company behavior shots up as you stay for a long time.
A key tactic of SEO is it reaches every type of audience at every place. The target audience might vary but you can reach the corners of the world by targeting location and age groups using SEO strategies and tools.
The greatest benefit of the SEO tools is brand awareness across the targeted locations.
SEO is important because search engines aren't perfect. If you don't take steps to counter their failings, then your website will pay the price.
SEO –
Improves Business Credibility.
Helps generate traffic.
Gives vital information about customers.
Offers great marketing ROI.
Results in more sales locally.
Website Credibility Increases With SEO
SEO improves business visibility.
SEO Makes Ads More Effective
For getting more info about the Importance of SEO and the growth of your business visit our page